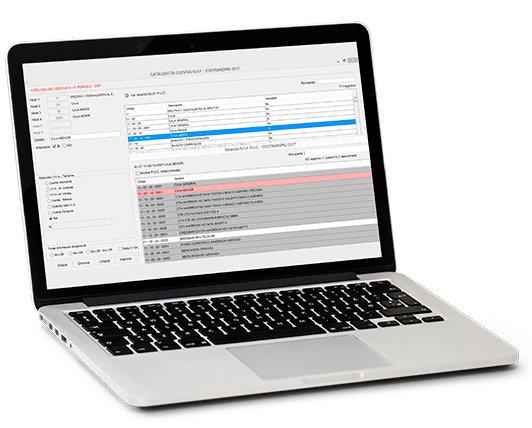 COMPLETE ACCOUNTING SYSTEM

For the administration of all the accounting books of your company.

INCREASE PRODUCTIVITY IN YOUR COMPANY

Download the TRIAL version and automate the processes.
OUR CLIENTS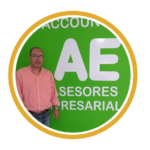 Manuel Ospina – Armenia
Gerente - Accounter Asesores Empresariales SAS
"Siewin is the tool we use in our work as financial advisors and human resources, the results have been excellent, and that is why we also recommend it to our own clients"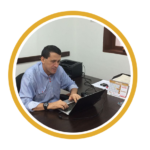 Jaime Villegas – Medellín
Colombia Foundation a civic nation - Fundacion Concivica - Financial Manager
"I like the SIEWIN program because of the ease of handling and the agile support provided by technicians when we have doubts about their operation"
Fernando Ruiz - Pereira
Legal Representative Electroval Colombia SAS and SIMAT SAS
"I have entrusted to the SIEWIN system the management of the accounting information of my businesses for more than 15 years and the results have been highly satisfactory."