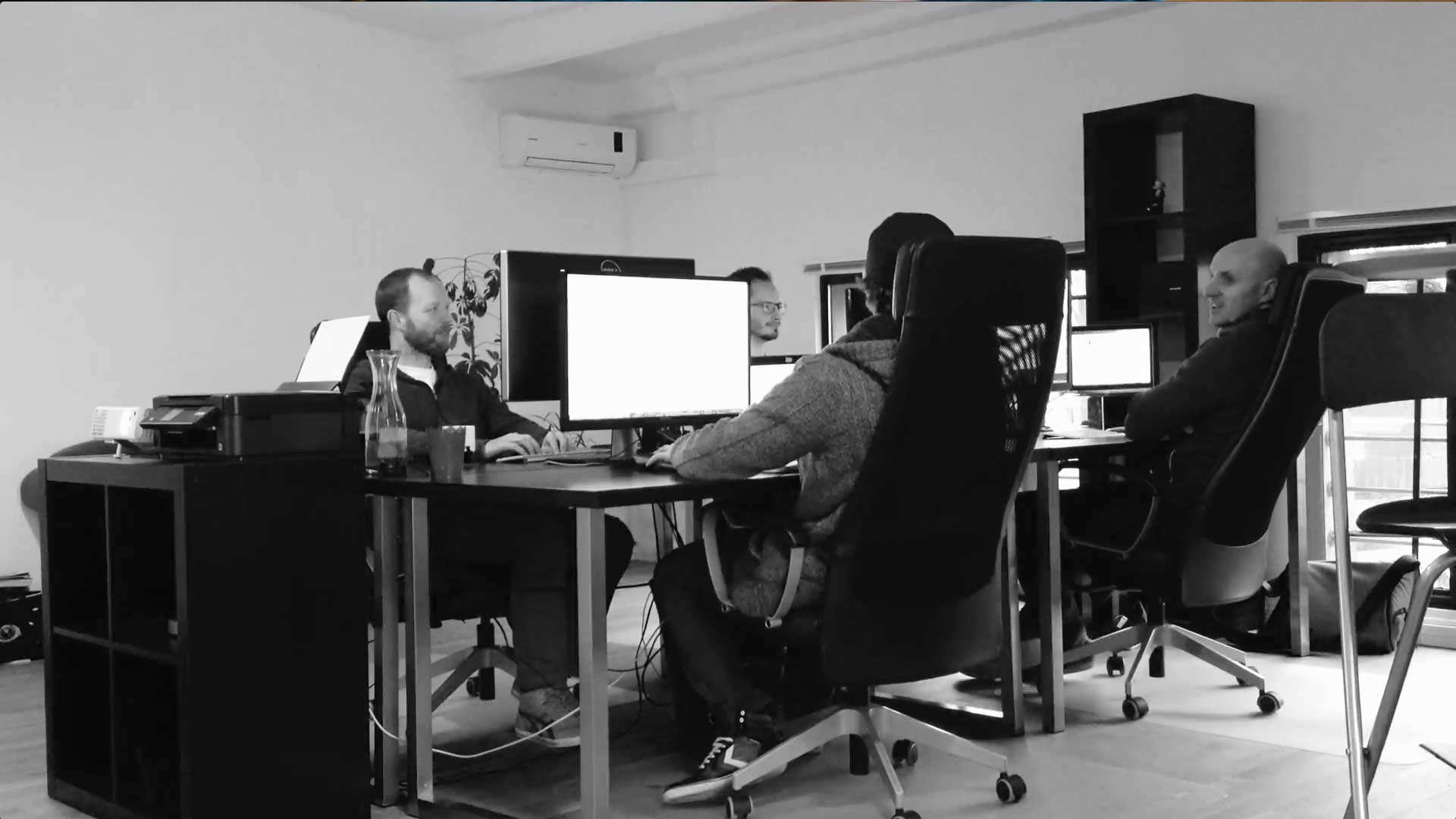 ABOUT US?

SIEWIN is a young company that combines a group of experienced entrepreneurs with a track record of more than 25 years in the development of accounting software tailored to the client, and a team of young innovators in technology, in order to provide the market with alternatives that are state-of-the-art, reliable and flexible, at a fair price, and which meet the expectations of customers.
In SIEWIN we see ourselves in the very near future as an enterprise recognized internationally for the high quality of its products and its excellent support and service.
POTENTIAL YOUR COMPANY
Download the TRIAL version of our software and bring all your accounts.
HISTORY
The founders of SIEWIN have more than 25 years of experience in the development of customized software solutions for diverse clients in the financial, accounting and public transport areas.


One of the partners -Ricardo Santa- lived for a time in Australia where he obtained a Bachelor in IT, a Doctorate in Business Research, and other post-grad studies.

He worked as a University Professor in Australia, then moved to Saudi Arabia where he continued his academic and research work in the areas of technology and business.

In 2016 he returned to Colombia where he continues to teach at university as well as leading and promoting SIEWIN, making use of his extensive professional and academic experience.
In 2013, these entrepreneurs brought together a group of young people specialized in technology, administration, accounting, and law, in order to add innovation to experience and thus achieve a completely new, modern, and also reliable and solid system.
Although the new version was released just three years ago, in this short time there are already satisfied clients in cities such as Bogotá, Medellín, Cali, Pereira, Armenia and Ibagué, and we continue to grow.
OUR CLIENTS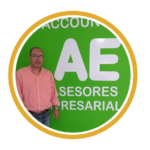 Manuel Ospina – Armenia
Gerente - Accounter Asesores Empresariales SAS
"Siewin is the tool we use in our work as financial advisors and human resources, the results have been excellent, and that is why we also recommend it to our own clients"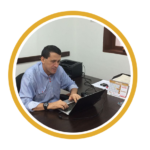 Jaime Villegas – Medellín
Colombia Foundation a civic nation - Fundacion Concivica - Financial Manager
"I like the SIEWIN program because of the ease of handling and the agile support provided by technicians when we have doubts about their operation"
Fernando Ruiz - Pereira
Legal Representative Electroval Colombia SAS and SIMAT SAS
"I have entrusted to the SIEWIN system the management of the accounting information of my businesses for more than 15 years and the results have been highly satisfactory."